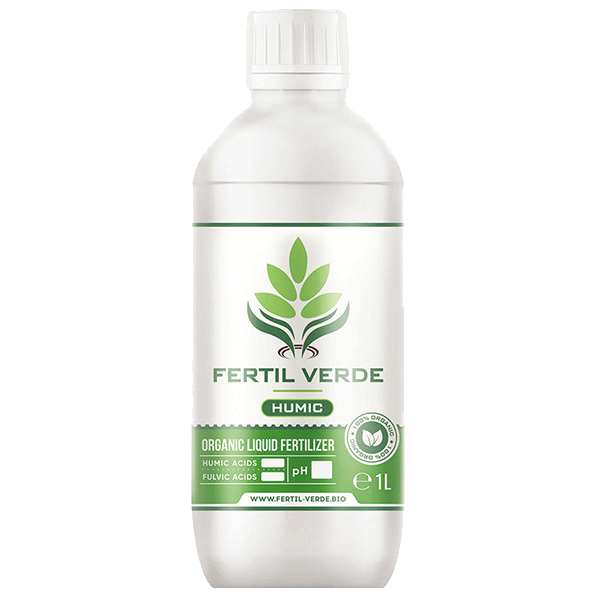 Nourishing Nature for a Greener Future
FERTIL VERDE VEGA and FERTIL VERDE FLORA are innovative complexes that provide all the crucial macro and microelements necessary for plants during their vegetative and flowering stages. FERTIL VERDE HUMIC and FERTIL VERDE FULVIC are distinctive plant growth regulators, formulated with extracts of humic and fulvic acids from premium quality leonardite. FERTIL POWER LEO is a high-grade leonardite used as an additive for all substrates and for soil re-cultivation. These are the primary nutrients your plants need.
By closely collaborating with clients and developing tailored solutions, FERTIL VERDE consistently expands its extensive range of humate-based products. Furthermore, the company places emphasis on producing biological and gene-free animal feed supplements.
HIGH ECONOMIC EFFICIENCY
The use of FERTIL VERDE ensures an increase in yield by up to 30% (depending on the soil and climatic conditions of the region), as well as significantly improves the quality of fruits and promotes soil fertility.
ENVIRONMENT
To produce FERTIL VERDE, we only use materials sourced from environmentally friendly sources. We work hand-in-hand with our clients to develop tailored solutions, allowing us to continually broaden our range of humate-based products. We also concentrate on producing biological and gene-free animal feed supplements.
ULTRAEXTRACTION
The ultra-pure composition allows for the use of our product in drip irrigation systems without risking damage to filtering elements and nozzles. FERTIL VERDE can also be used in hydroponics, as proven by its analogs already being used in Israel and the UAE.
INNOVATIONS
FERTIL VERDE brand humate soil conditioners and fertilizers incorporate innovative and environmentally-friendly technologies, making them exceptional and exclusive nutritional supplements for organic farming. They effectively stimulate plant growth and optimize the physical, chemical, and biological properties of soils.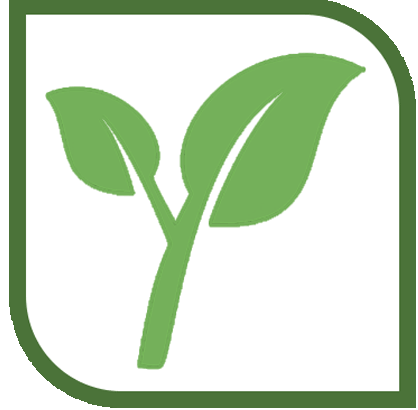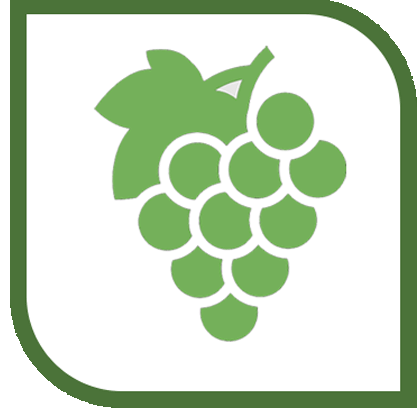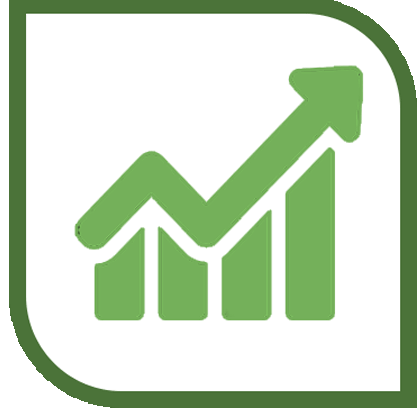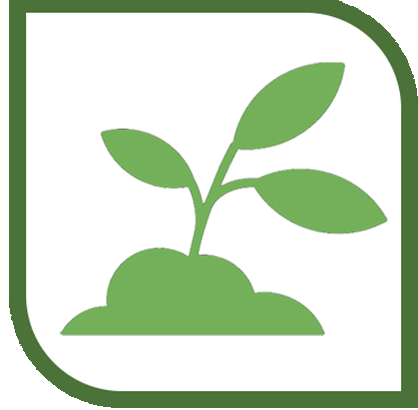 stimulates biological activity in soil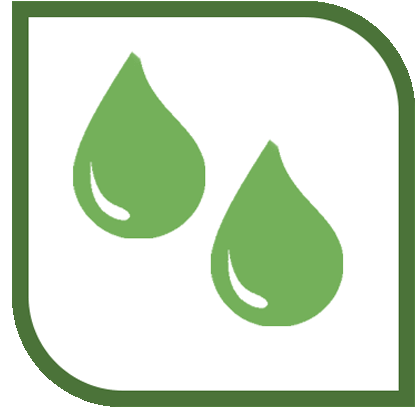 Natural organic biostimulator based on active humic acids Fertil Verde
Prevents excessive accumulation of nitrates
Accelerates the germination process and strengthens plant buds
Reduces the vegetation period and promotes faster maturation
Protects plants from drought, frost, and excessive moisture
Strengthens the root system
Protects plants from pathogenic microorganisms that cause many diseases 
Protects plants from stress when treated with pesticides
Increases the enrichment of plant metabolic centers with nutrients and trace elements, activating their growth, which reduces the cost of fertilizers and pesticides by 20-30%
Increases the number of shoots, fruits, and their individual weight, improving yield by 20-40% and reducing maturation time by 10-12 days.
FERTIL VERDE areas of use: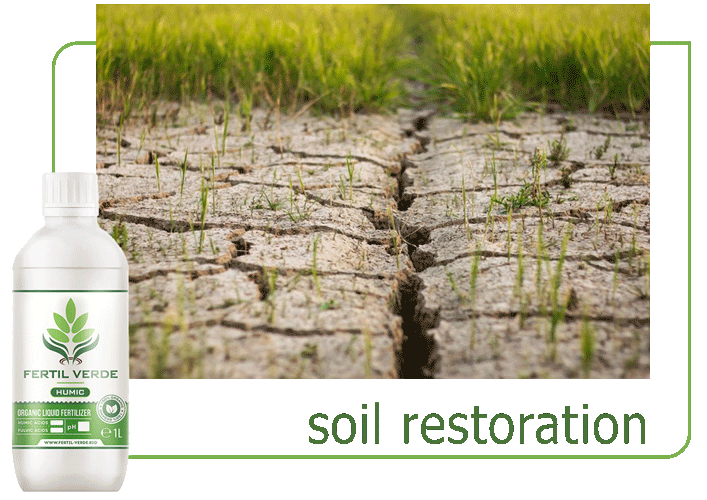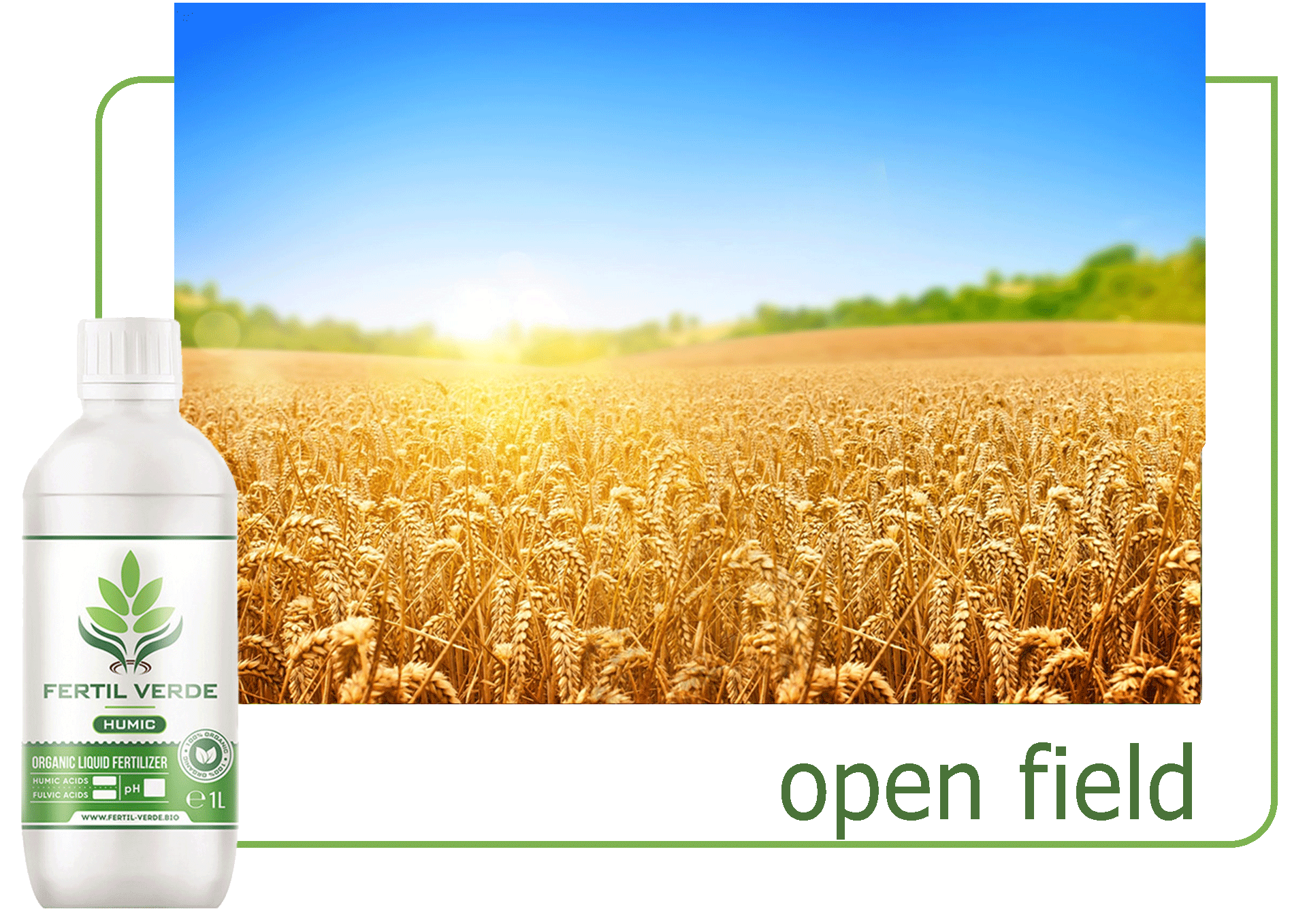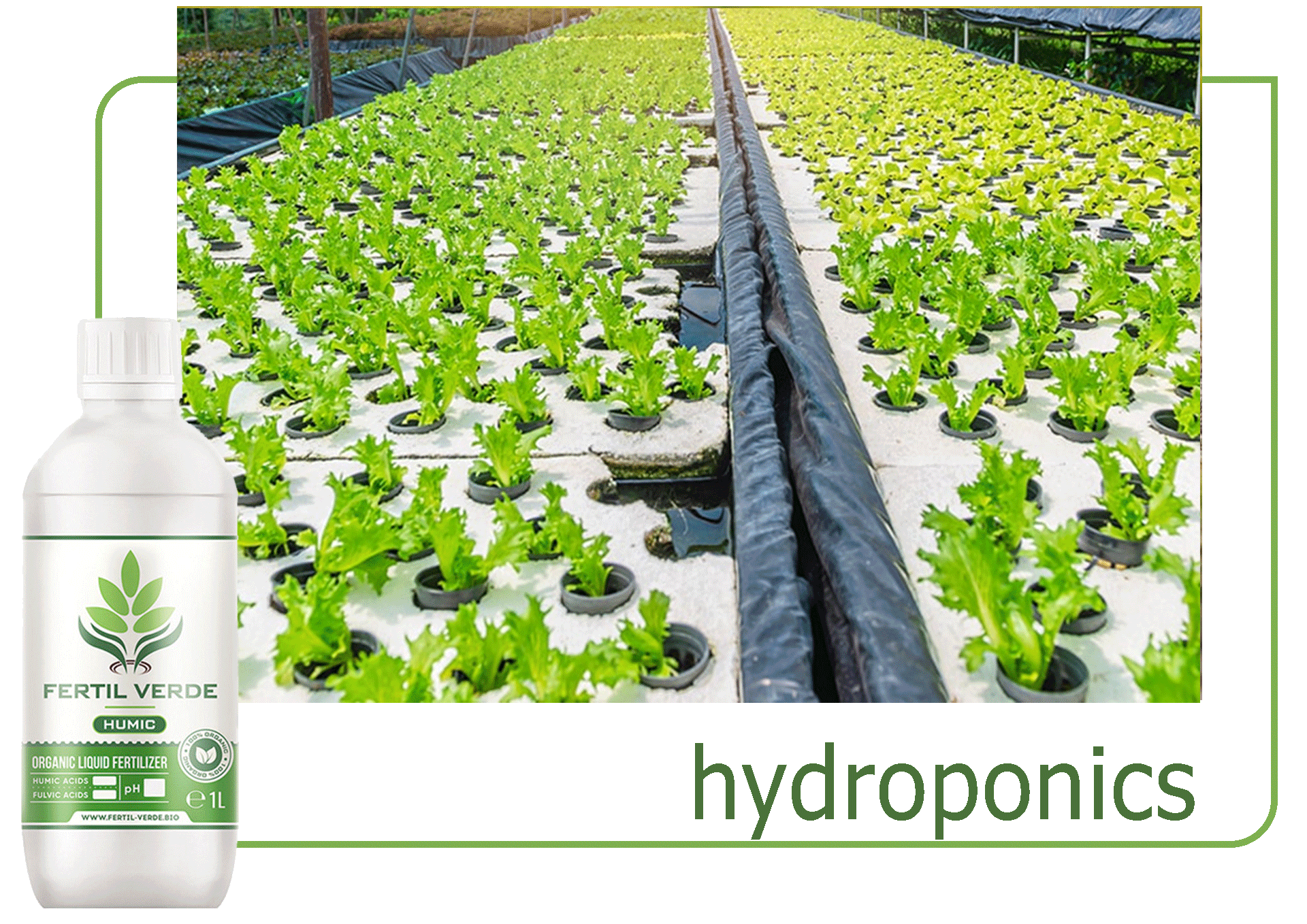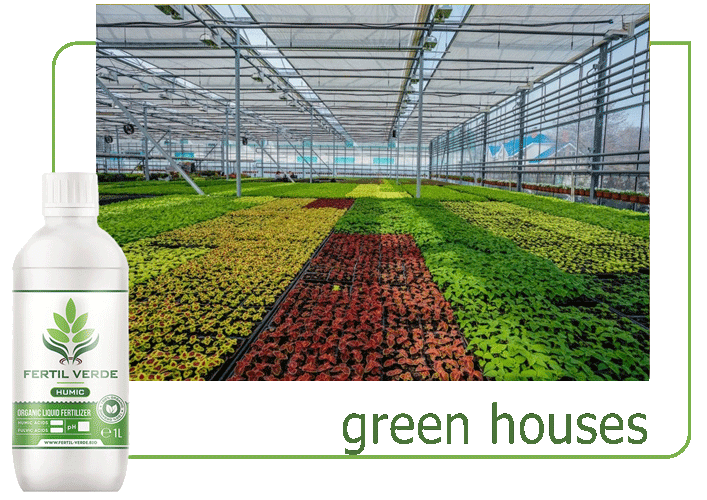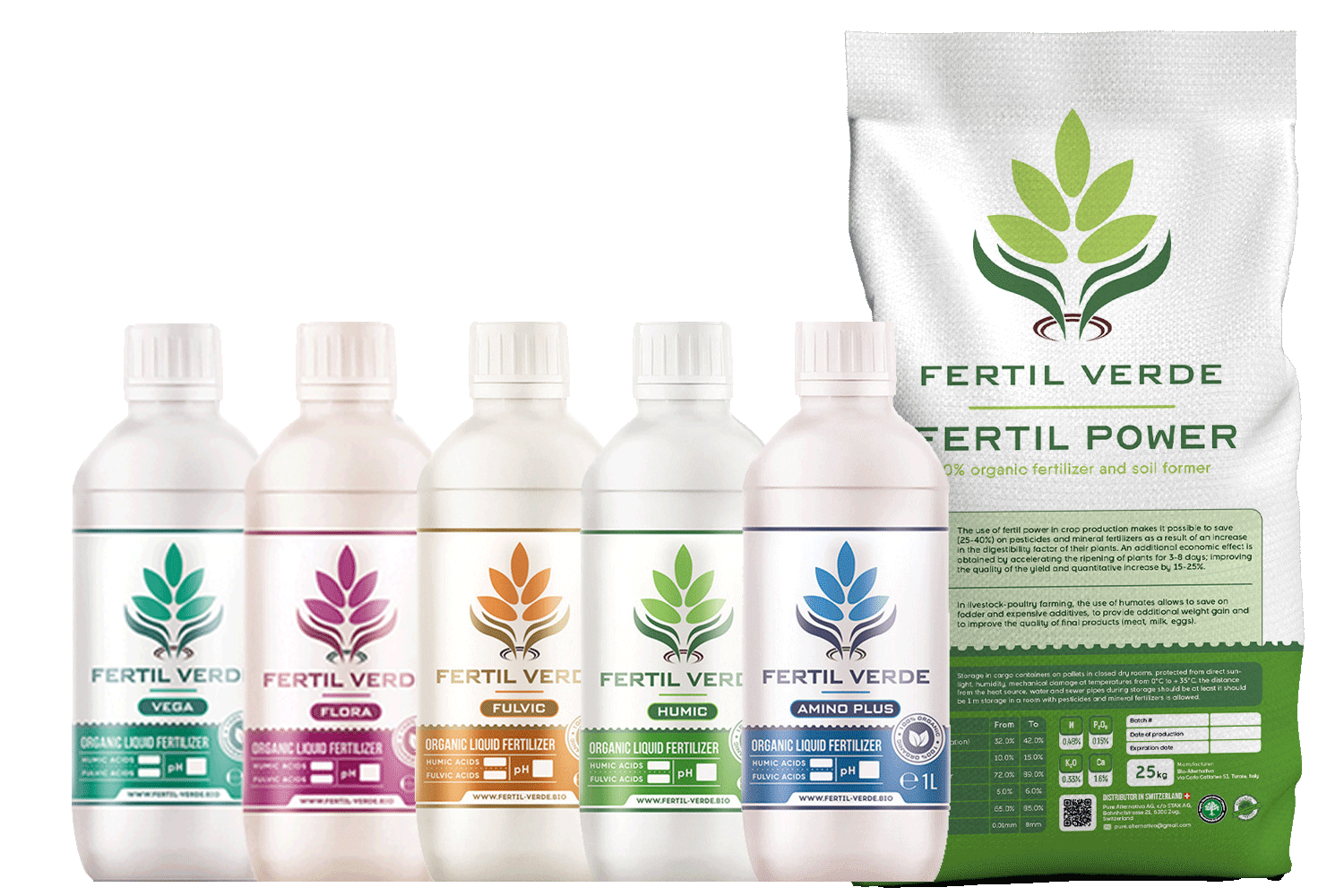 We develop an individual irrigation tech map for each client's crops using our entire product line.