great Fruits of with grape
Burlone
wine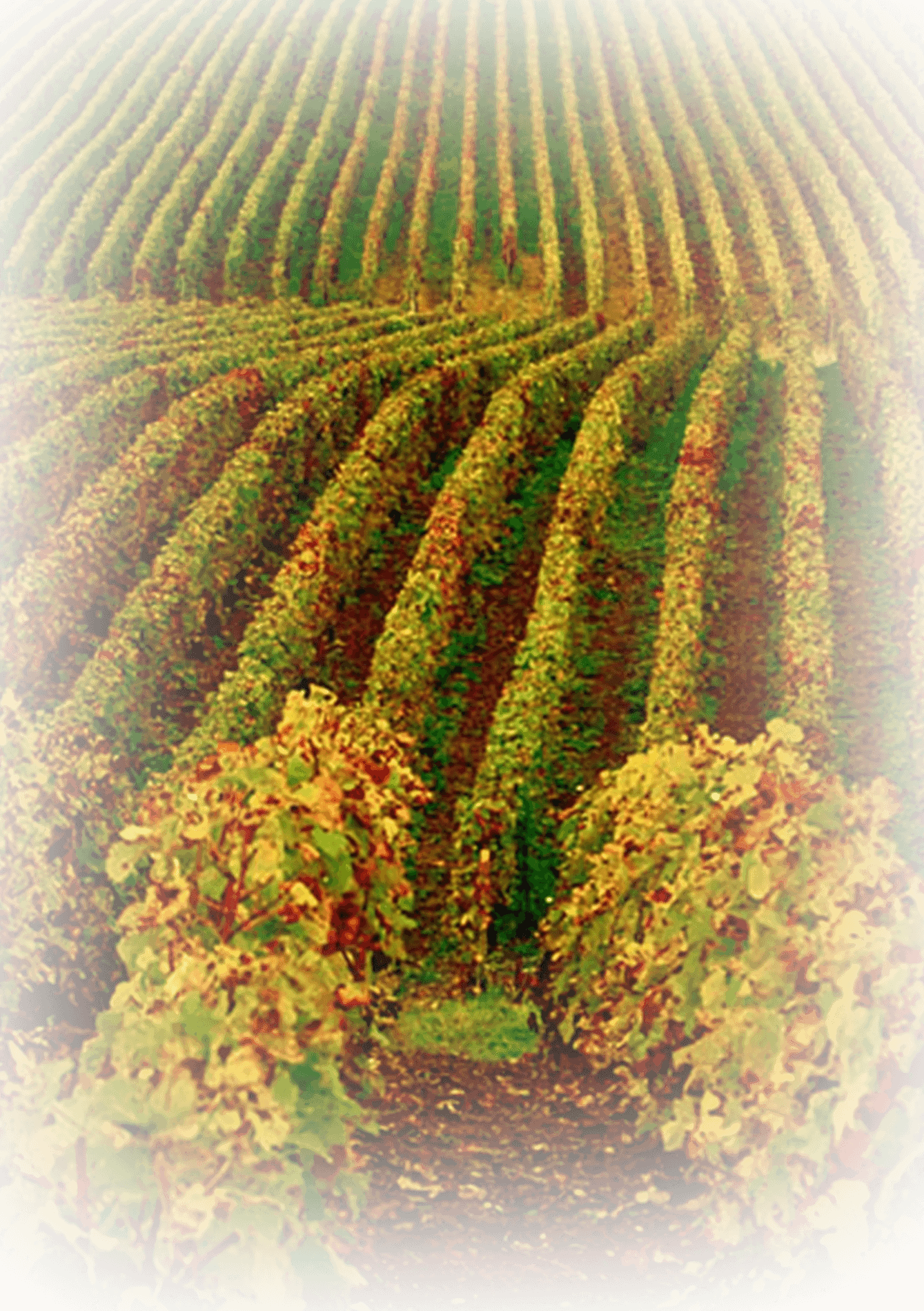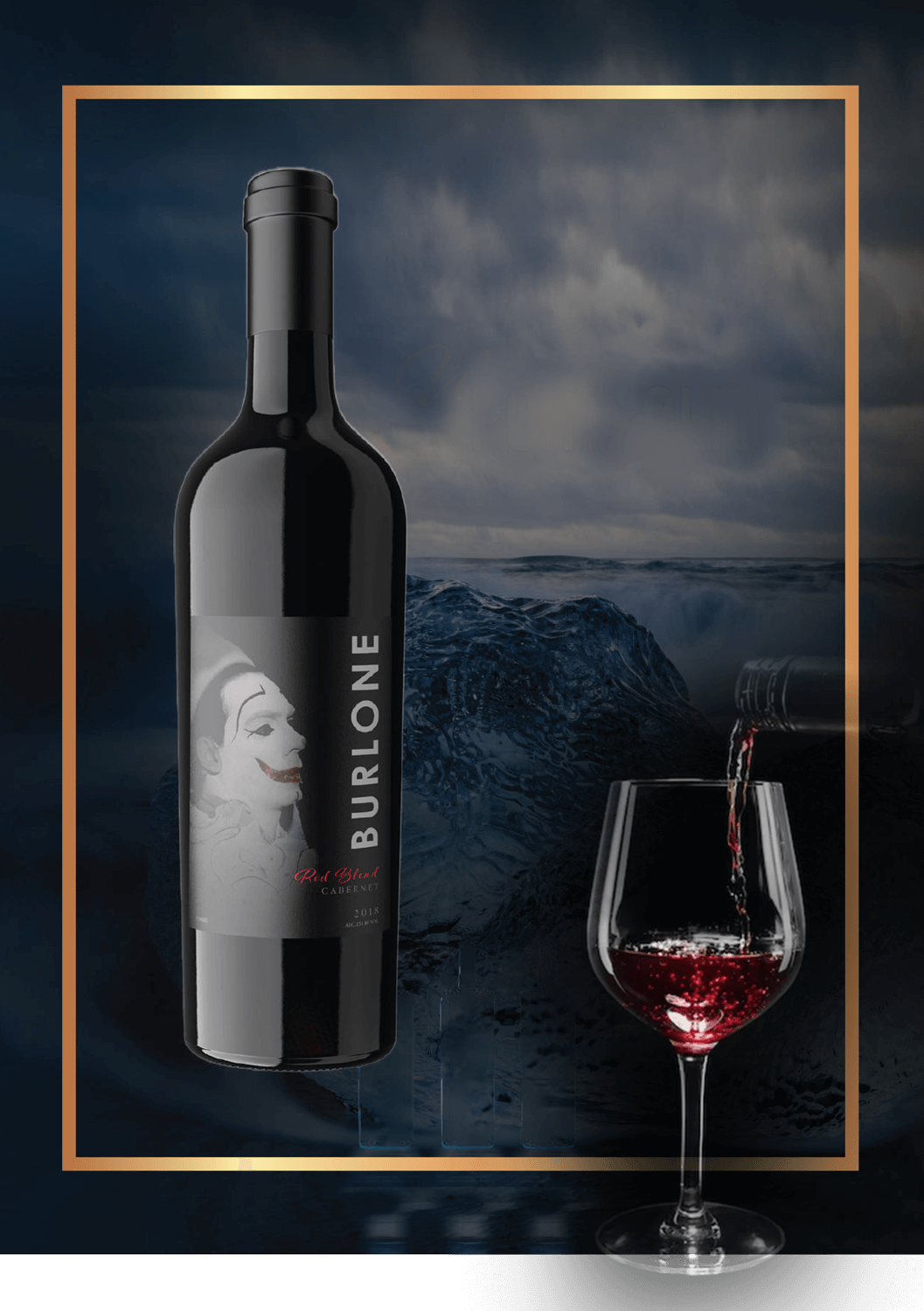 from our factories to your table
McLeanegan
whiskey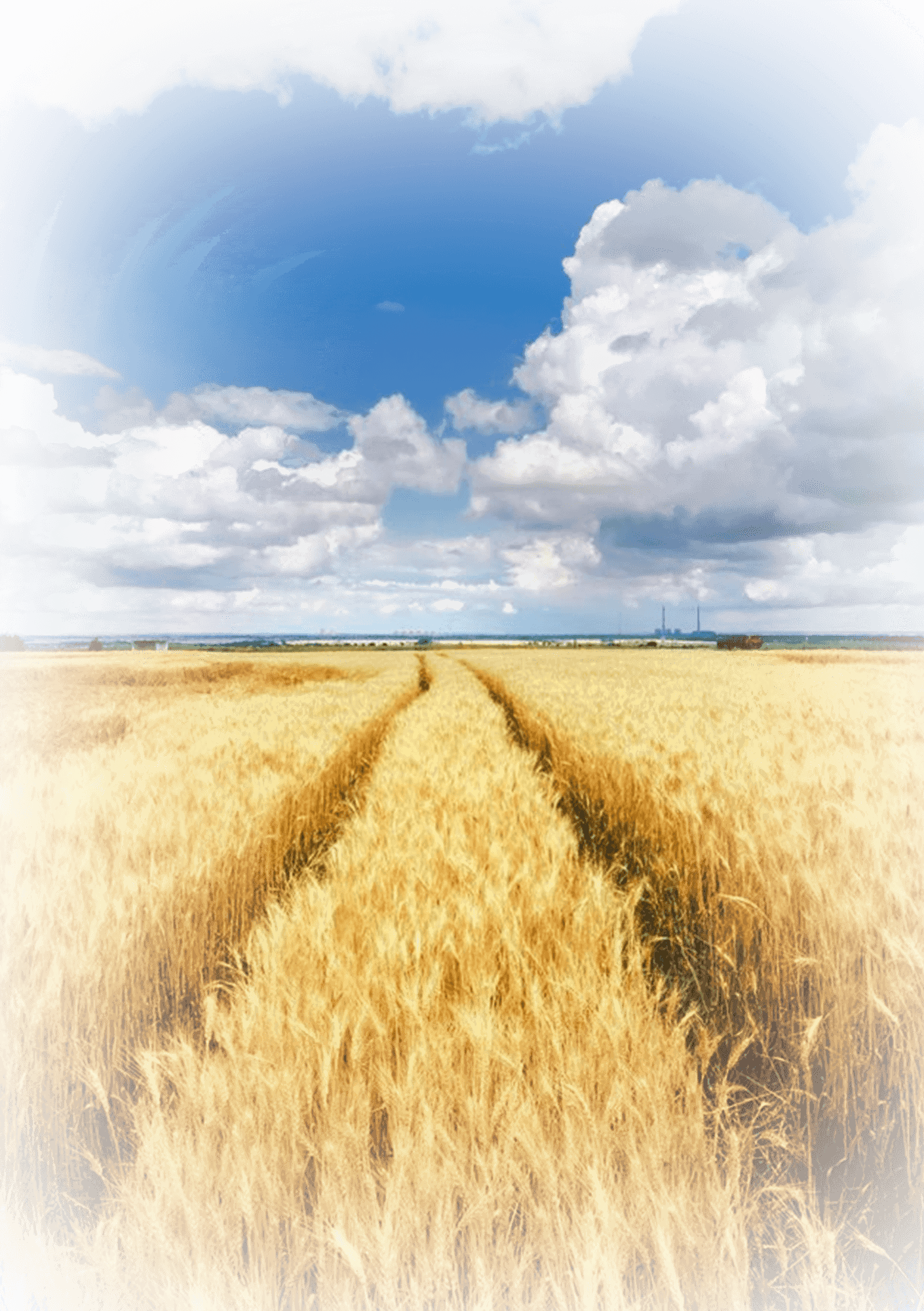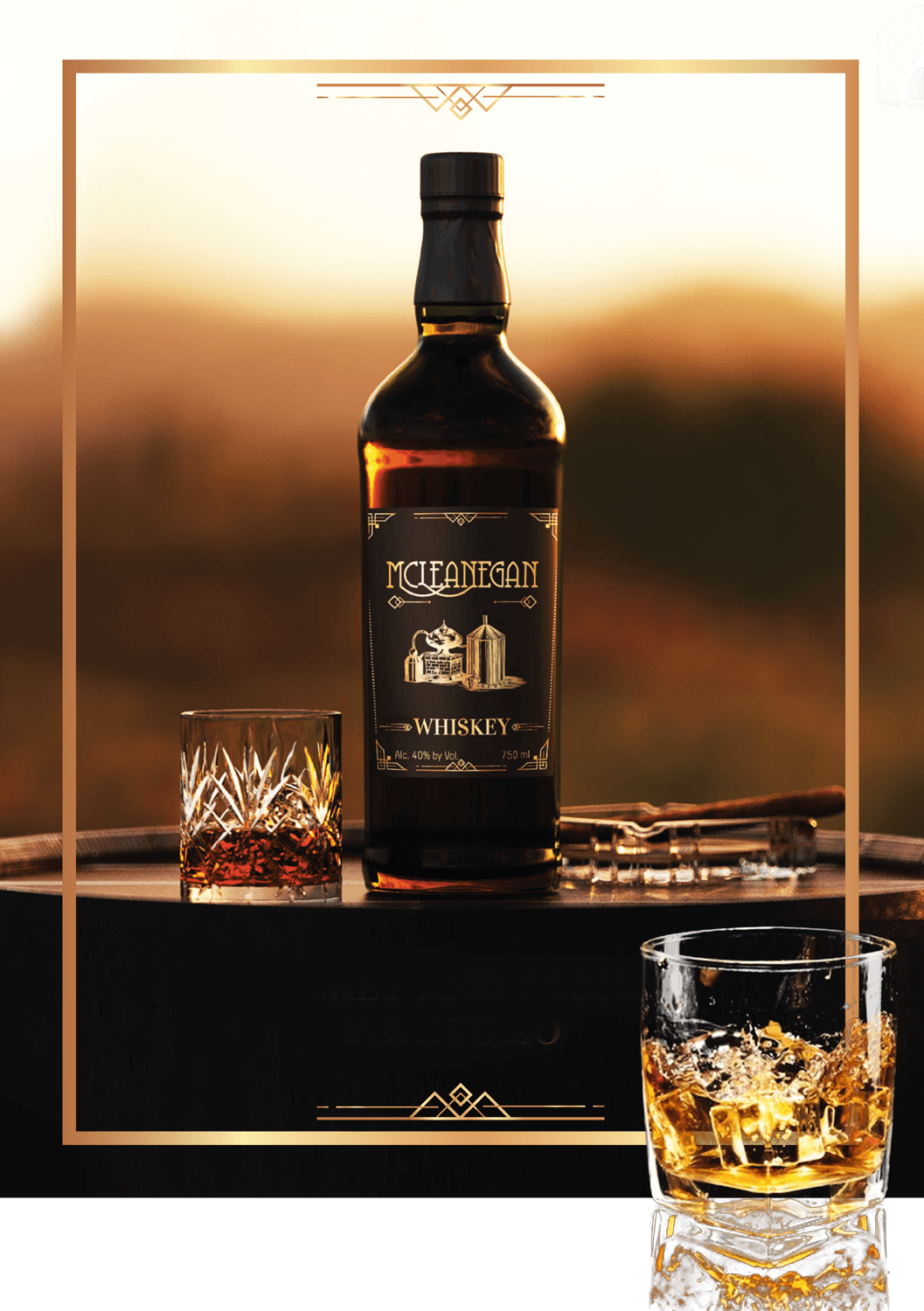 WINE
Our wines are carefully crafted from the finest European grapes, ensuring exceptional taste profiles that appeal to a wide audience. What sets us apart is our commitment to quality without the use of sulfites. Each bottle showcases the natural flavors and complexities of the grapes, allowing you to savor the true essence of the wine. Discover the purity and richness of our sulfite-free wines, meticulously created for your enjoyment.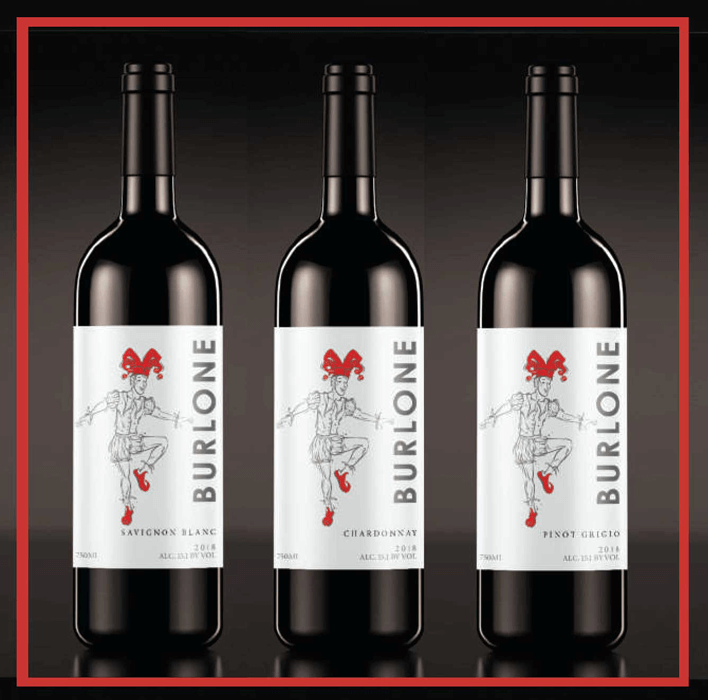 CAVIAR
The caviar Mer Sauvage, renowned for its authentic taste, surpasses premium standards, is free from additives, preservatives, and antibiotics. Hand-harvested, it's exclusively packaged in Desjardin cans, a top French brand trusted in the caviar industry for over 40 years. Our selection includes Osietra, Siberian sturgeon, Sterlet, Albino, and Sevruga caviars.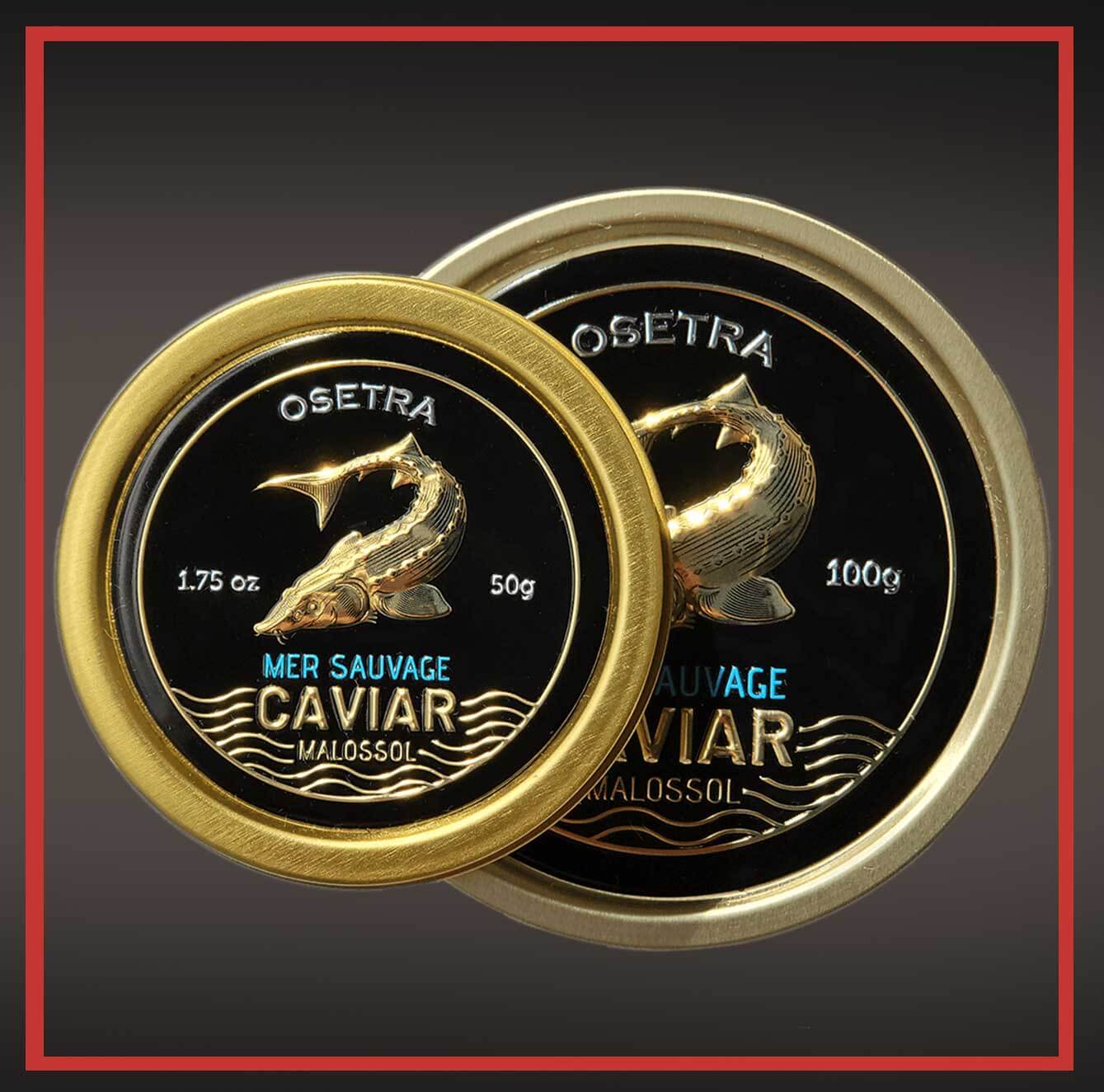 READY-TO-DRINK
Our range of ready-to-drink (RTD) beverages offers a delightful selection of non-alcoholic beverages, as well as the most popular cocktails, wines, sparkling wines, full ABV spirits, and more. Crafted with the utmost care and using the finest ingredients, each drink delivers exceptional taste and quality.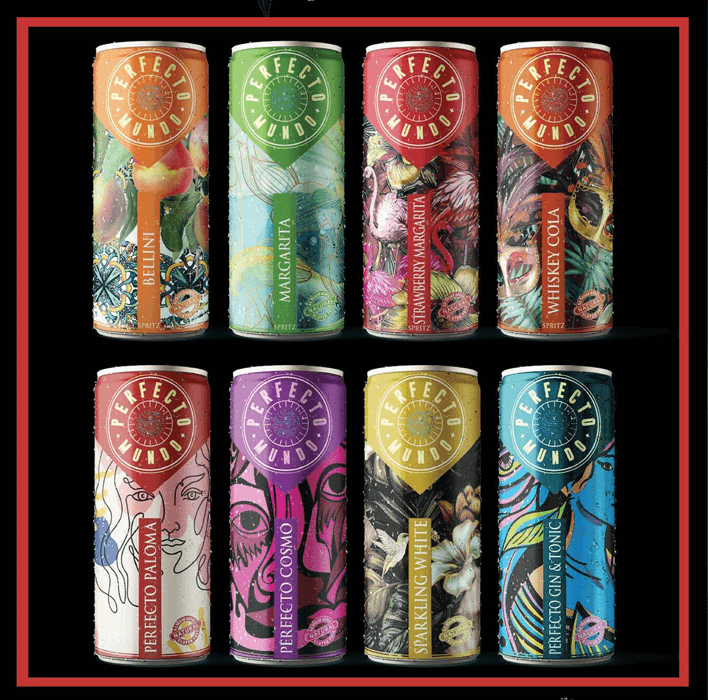 CRAFT VODKAS
Our Premium Craft Vodkas undergo an eight-times distillation process. They are crafted from a distinctive recipe that utilizes "Alfa" rectified alcohol, derived from carefully chosen winter grain varieties. The water we use is specially prepared, boasting a unique composition, sourced from deep wells that are protected from external influences. Our Premium Craft Vodkas deliver the smooth taste characteristic of high-end, world-class vodkas, all while maintaining a highly competitive price point.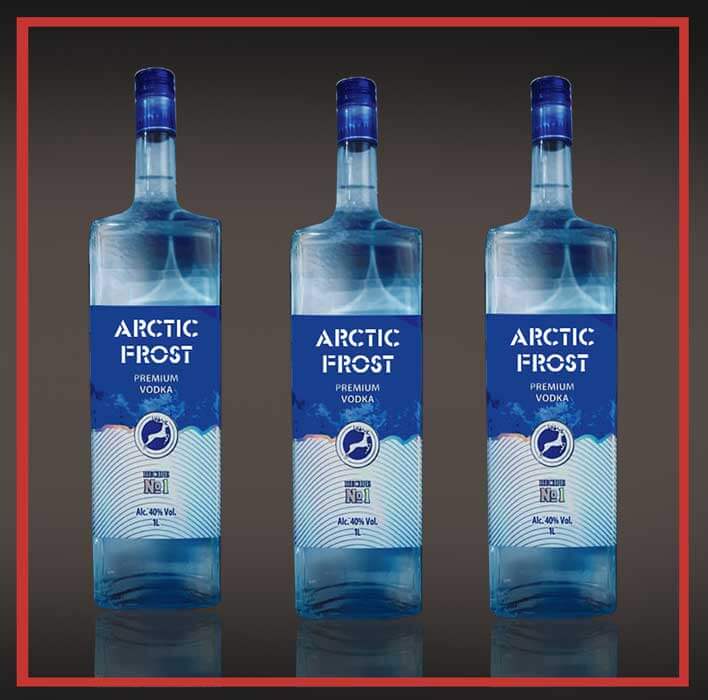 COGNAC AND BRANDY
We consider the act of blending to be a serious craft. Our master blenders, custodians of our rich legacy, are constantly exploring new combinations of eaux-de-vie to create Cognacs of unparalleled complexity and balance. Each bottle that departs from our cellars is a testament to our commitment to quality, a harmonious blend that reflects both the unique terroir of our vineyards and the skill of our craftsmen.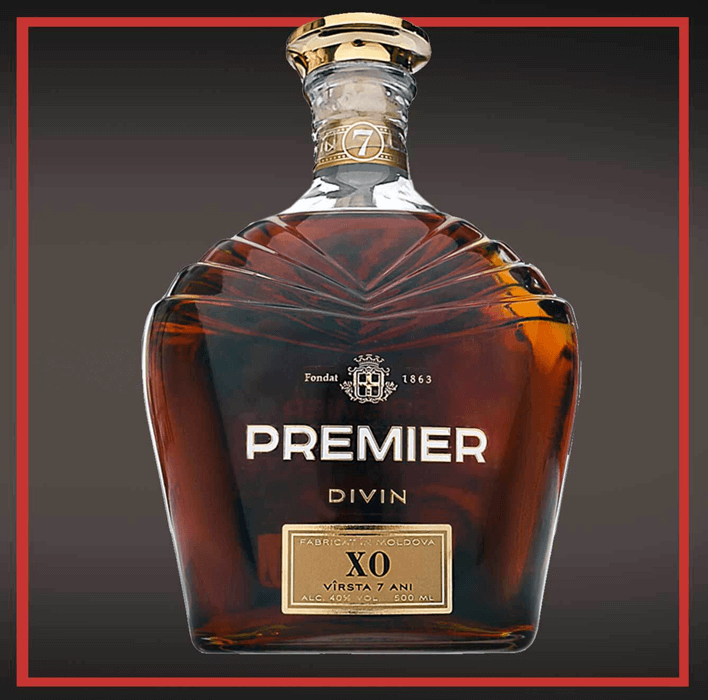 WHISKEY AND BOURBON
Our Whiskey is 3 times distilled and crafted from the best raw materials, producing a very smooth taste of a top-shelf, world-class whiskey, while maintaining a very competitive price.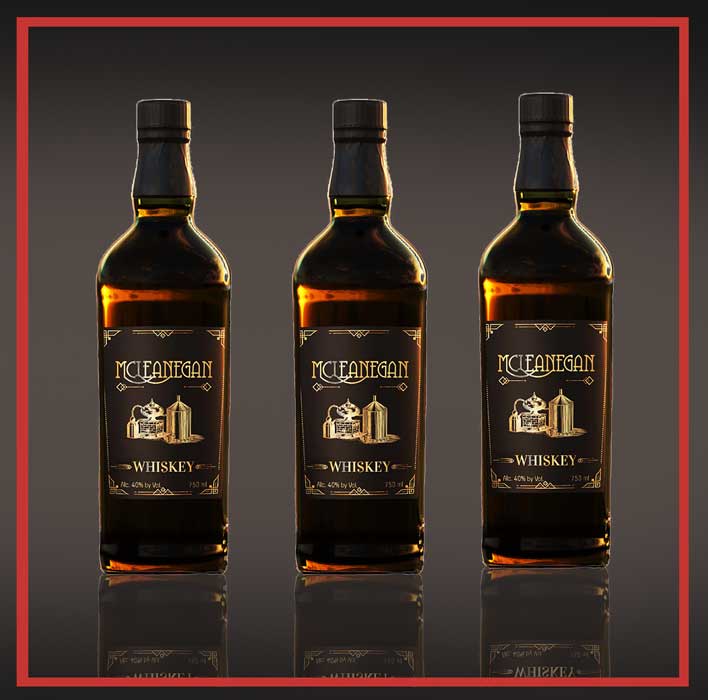 TEQUILA
Embracing the finest elements of craftsmanship, tradition, and the dynamic proprietary techniques of a well-known tequila-making family, PERFECTOMUNDO TEQUILA reshapes the concept of perfection for trendsetters, globetrotters, and individuals in search of a taste of smoothness. Its unparalleled quality, flavor, and innovative recipes establish PERFECTOMUNDO as a brand that goes beyond the anticipations of genuine Tequila enthusiasts.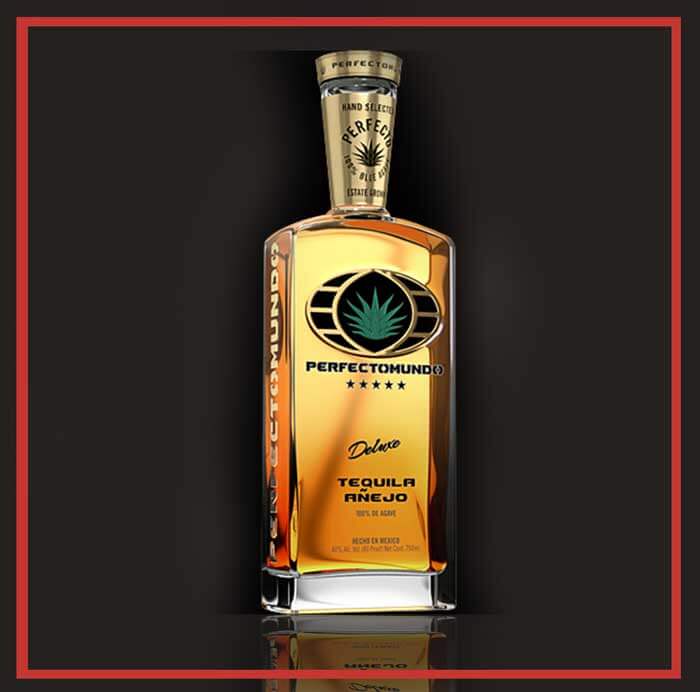 CONFECTIONARY
AlG is a food and beverage company that partners with leading and storied domestic and international manufacturers in the confectionery market. We produce a wide range of confectionery products, including dietary options. The company has implemented and certified quality and food safety management systems in accordance with international standards and has received certifications such as ISO 22000, FSSC 22000, Customs Union, and Halal.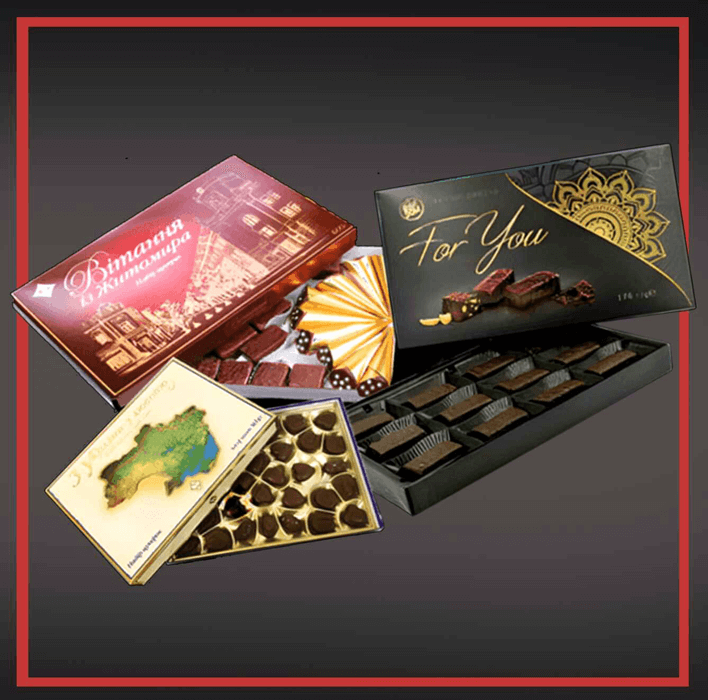 SKINCARE
Our modern cosmetics line uses biomimetic properties to 

support and stimulate natural skin functions

. Our products are 

free from allergens, carcinogens, and parabens

, 

certified to European quality standards

. We source natural raw materials from top manufacturers in 

France, Spain, and Germany

 with strict quality control, and regularly analyze and control product quality at a European laboratory.